PERCY TODD 1885–?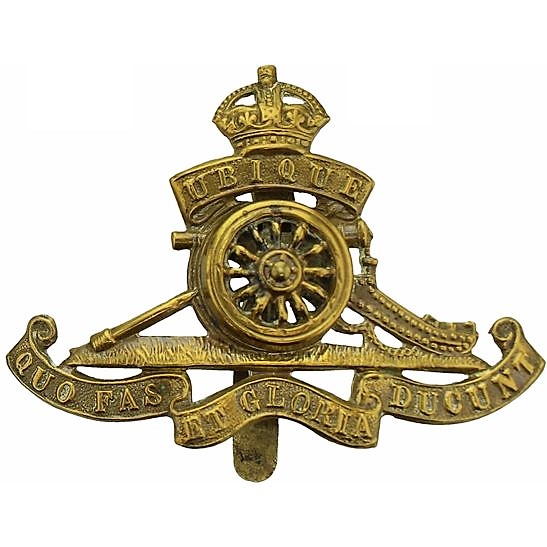 Brother of Albert, Arthur and Bertie Todd
Born 1885, Radcliffe on Trent
Baptised 16th January 1886 St Mary's Church, Radcliffe on Trent
Possibly died 1953 in Nottingham, age 67
1891 Census
Age 5, living on Cropwell Road, Radcliffe on Trent with father William 51, a railway signalman, mother Harriet 42 and siblings John 14, Sabina 12, Walter 9, George 7 and Albert 3.
1901 Census
Age fifteen, an errand boy, living at the Harlequin, Radcliffe on Trent, with father William, a railway signalman, mother Harriet and siblings Sabina, a shopkeeper, Walter, a railway porter, George, a railway clerk, Albert, butcher's boy, Bertie, nine, Dorothy, seven, Emma, five, Annie, three and Arthur, two. The house had six rooms.
1911 Census
Age 25, living and working as a porter at the Portland Hotel, Nottingham.
Military Service
Enlisted at Hucknall on 29th August 1914, age 25 yrs 247 days (twenty-nine according to date of birth and baptismal record).
Occupation hotel cook. Height 5ft 5¼ins, weight 134 lbs, chest 36½ ins. Eyes blue, hair fair. Religion C of E. Physical development good.
Home address Harlequin, Radcliffe on Trent
Next of kin: father, William Todd, mother Harriet, brothers Albert and Edward, Forge Yard, Harlequin.
Rank: Private
Service Number: 96300, later 81655
Military Unit: 169th Battery, Royal Field Artillery, later 4th Battery, 1st Battalion, Reserve Brigade, Royal Field Artillery
Theatre of War: did not serve abroad due to illness
4.9.14: Posted, service no. 96300
16.11.14: Medical report: 'Epilepsy Grand Mal. The man has been known to have had 7 fits per diem'. Discharged medically unfit and not likely to become an efficient soldier
28.7.15: Re-enlisted in Nottingham, age 26 yrs 6 mths.
Occupation: Boots (Hotel).
Next of kin: father, William Todd, Radcliffe.
28.7.15: Posted No.1 Depot, RFA, service no. 81655
10.8.15: Vaccinated, Newcastle upon Tyne
25.8.15: Posted 4(R) Battery RFA
28.10.15: Medical officer's report: 'On the 3rd Oct 1915 while cleaning harness, was seen to stagger and fall, in falling ….. all an …., causing severe contusion to face – was examined by me a few seconds afterwards and found to be in a state of epileptic coma. He corroborates the history as related by the Superintendent and D.C.C. of the Nottinghamshire Constabulary in the letter herewith accompanying. The disease was not contracted in or as the result of military service.' There is no accompanying letter in the service records.
5.11.15: Discharged not likely to become an efficient soldier
NB A note at the top of his second attestation form states: Service in the Field at home and abroad
Medals Awarded: ineligible
1939 Register
Not found
Reasons for inclusion on Radcliffe on Trent Roll of Honour
Lived in Radcliffe on Trent with parents and siblings.