Radcliffe on Trent WWI Letters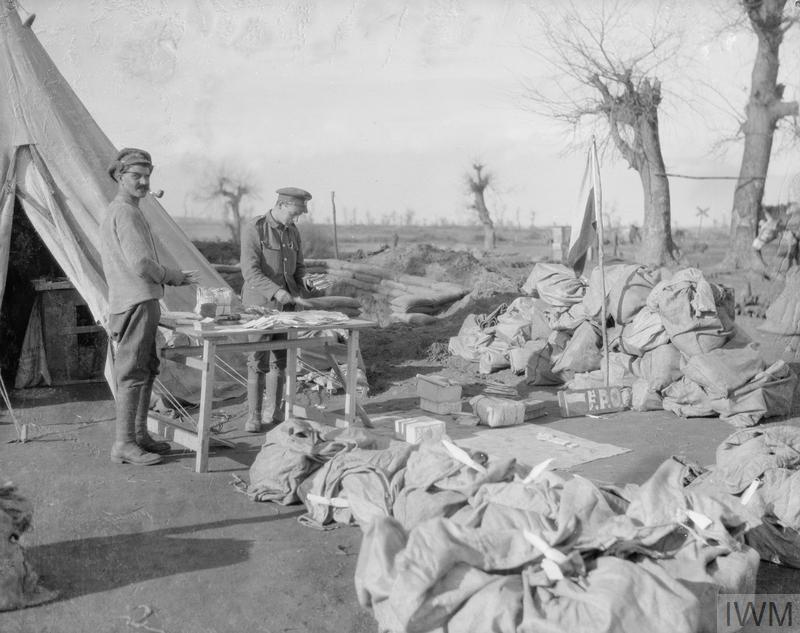 Click the links below to read the letters:
Life and death at the Front
Charles Wightman Pike This collection includes letters Charles Wightman Pike sent to his family from the Front followed by personal and official letters concerning his death.
John Robert Talbot This letter, written by a junior officer, is a graphic account of the alleged death of John Talbot. It later transpired that he was alive, wounded and survived the war.
Letters to and from those in hospital
Jack Barry  Jack Barry was wounded in the run up to the Battle of the Somme. A friend sent him this letter while he was recovering in hospital.
Thomas Flower Letters and photographs discovered in a set of slim wooden drawers.
Herbert Sudbury Smith (1) was recovering in a London hospital when he witnessed a German air raid. His account captures the shock of the air onslaught on British civilians.
Letters between serving comrades
Herbert Sudbury Smith (2) These letters between comrades includes one providing  'a few hints on making soldiering easy', another about a journey from England to behind the Front lines and a third describing  the loneliness of guard duty at night.
The search for information
John Ould served with the Australian Imperial Force and died of wounds in France. These letters reveal efforts made by the Australian Red Cross to discover what happened to him.
Cecil Bolton, who also enlisted from Australia, was missing in action. These letters reveal the difficulties his mother faced in obtaining definite information and  securing a pension.
Letters from the Boer War
Bernard Fitzgerald, died in 1918 and is buried in Radcliffe on Trent. These vivid letters to his mother describe his experiences at the Battle of Colenso during the Boer War. The level of detail given was no longer permissible in WWI when letters from the Front were heavily censured.
Memoirs
Grace Durant served as a nurse in Malta from December 1916 until she became dangerously ill in August 1917.  She kept detailed notes of her time there and wrote this memoir on her return to UK.
Gilbert Elwin served throughout the war with the Royal Garrison Artillery, initially as a gunner, promoted to corporal and was training as an officer at the time of the Armistice. His memoirs were written when he was in his 90s.
Edward Rockley wrote this diary while in hospital after being wounded.
Sources
Several of the Radcliffe on Trent WWI letters come from descendants of those who received them. Letters have also been found at the Imperial War Museum, National Archives and on various websites including Ancestry, Australian Red Cross, Australian War Memorial, British Red Cross, Findmypast, National Archives (UK) and the National Archives of Australia.
Contact the website team if you have any Radcliffe WWI letters you would like to see published online.
Authors: Diana Barrett and Pauline Woodhouse, who collated and transcribed the letters.