HENRY (HARRY) BELL 1877–1927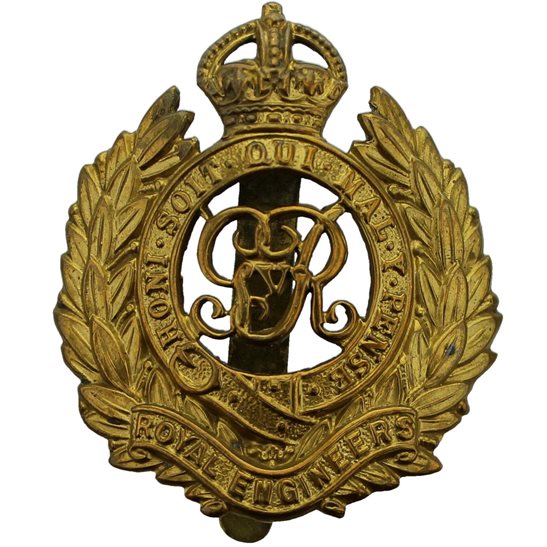 Born 24th September 1877 in Radcliffe on Trent. His name is Harry on the birth register. Name is recorded as Henry on some censuses and all service information.
Married Clara Cloak in Oct-Dec 1903 in Tavistock district, Devon.
Children: Daisy Kathleen Ada born 1st September 1905, John Henry Edgar born December 1907, both born in Tavistock and Iris E. born September quarter 1914 in Devonport district, Plymouth.
Died 11th June 1927 in Nottingham district age 49
1881 Census
Age 3, at school, was living on Mount Pleasant, Radcliffe with father John, 48, land drainer, mother Anna (Hannah), 39, (née Caunt) and brothers John, 14, labourer and Frank, 1.
1891 Census
Age 13, Harry (now Henry on census), was a farm servant at Holme Grange, Holme Pierrepont, living in the household of Thomas Turner, farmer. His mother had died in 1883.
1901 Census
Unable to find him in 1901.
1911 Census
Henry, 33, was a Sergeant in the Royal Garrison Artillery, based at Plympton, Devon. His previous address of Crabtree Cottage, Laira, Plymouth, Devon was crossed through on the census form and his current address was given as 17, Married Quarters, Plympton.  He was living with his wife Clara, daughter Daisy Kathleen Ada, 5 and son John Henry Edgar, 3.
Military Service
No attestation record available.  The following information is from his medal rolls cards and pension record card:
Rank: Regimental Sergeant Major
Service number: 15463
Military Unit: Royal Engineers, formerly 5th Siege Battery, Royal Garrison Artillery
Theatre of War: France; disembarked 25.9.14
At the date of his discharge on 4th April 1920 he was serving as Regimental Sergeant Major 15463 in the Royal Engineers. Prior to this, (date unknown), according to his medal cards he was Transport Warrant Officer Class 1 15463 in the RGA, but no other service records appear to have survived.
Address at date of discharge: Mount Pleasant, Radcliffe on Trent.
He was awarded a 60% disablement pension from 5th April 1920 due to rheumatism aggravated by service.  In June 1921 he received 16 shillings 6d (82p) per week plus a total of 17 shillings 8d (88p) for his three children.  In September, when Daisy became sixteen, the dependant's pension was reduced to 14 shillings 1d for two children. In June 1922 his degree of disablement was 50% and his pension was reduced accordingly to 13  shillings 9d (69p) plus 11 shillings 9d (59p) for two children.
Medals Awarded: 1914 Star with clasp and roses, British War and Victory.
1921 Census
Address: Shelford Road, Radcliffe
Employment: Out of work
Household: Wife Clara, daughters Daisy and Iris and son John
Other Information
From the Electoral Registers:
Henry's sister Clara, widow of serviceman James Harris, was living on Mount Pleasant in 1919.  In 1921 Henry was one of the first tenants of the newly built council houses on Shelford Road, Radcliffe. He and his wife Clara lived there from 1921 to 1927 (his name is given as Harry). He died in June 1927 and Clara continued to live there; in 1931 their son John Henry Edgar Bell was living with her. Clara died in 1940.
Reasons for inclusion on Radcliffe Roll of Honour
Born and lived in Radcliffe