GEORGE NEWBOLD FAULKNER 1887–1929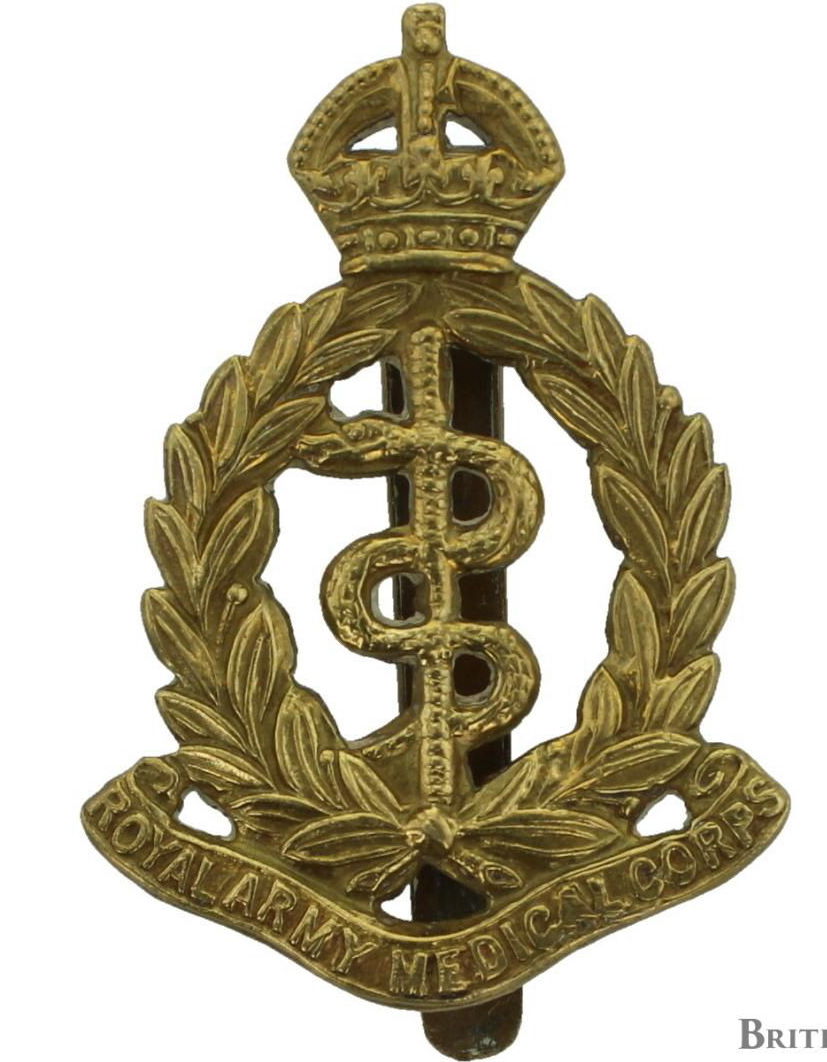 Born 12th August 1887 in Burton on Trent, Staffs
Died September 1929 in Burton on Trent, age 42
1891 Census
Age 3 living with father Thomas a brewer's labourer, mother Jane, grandfather John and brothers John Thomas 8 and Arthur James 9 months at 101 Hawkins Lane, Burton on Trent.
1892
Admitted to Holy Trinity Infants School, Burton on Trent 23rd May 1892. Address 55 Hawkins Lane
1901 Census
Age 13 living with father Thomas who was a widower, grandfather John and brothers John Thomas 18 and Arthur James 10 at 55 Hawkins Lane, Burton on Trent, Staffordshire. He was employed as a draper's apprentice.
1911 Census
Age 23 and on the staff at Notts. County Asylum (Saxondale). He is listed in their records as an attendant who served in the Armed Forces between 1914 and 1917.
Military Service
Rank: Acting Corporal
Service Number: 47787
Military Unit: 3rd Field Ambulance, Royal Army Medical Corps
Theatre of War: France and Flanders, date  of entry  15.5.1915
Medals Awarded: 1914-1915 Star, British War and Victory
11.10.16: Suspected dysentery. Transferred from 3rd Field Ambulance to no 20 Ambulance train. 3 days treatment.
Service to date 1 year 10 months
19.7.19: Discharged
Medals Awarded: 1914-1915 Star, British War and Victory
George Faulkner returned to his former employment at the hospital on 10th August 1919. His wages were 48 shillings a week (£2 40p) plus  a war bonus of 8 shillings 3d and staff money of 4 shillings, giving him a weekly payment of £2 16 shillings 3d (£2.81p). He had completed Part 1 of the Medical-Psychological Association in 1915 and went on to do Part 11 from 1919-1920, following which he received certification as a qualified mental nurse. He registered with the General Nursing Council on 19 October 1923; he was now employed at Croydon Mental Hospital, Upper Warlingham, Surrey.
1921 Census
Address: Notts County Asylum
Employment: Staff Male Nurse
Household: living in the hospital
1929
He died in 1929, cause of death currently unknown, but probably due to pulmonary tuberculosis. His pension record card states that he had pulmonary tuberculosis but that it was not aggravated by or attributable to War service.  There are regular date entries on the card commencing 16 September 1926 and ceasing on 2 October 1929, implying that a pension may have been awarded but no further details are given.  His address was c/o J.T. Faulkner, 146 Occupation Road, Church Gresley, Burton on Trent.
Reasons for inclusion on Radcliffe on Trent Roll of Honour
Worked in the parish of Radcliffe on Trent at Notts. County Asylum.