WILLIAM HALLAM 1881–?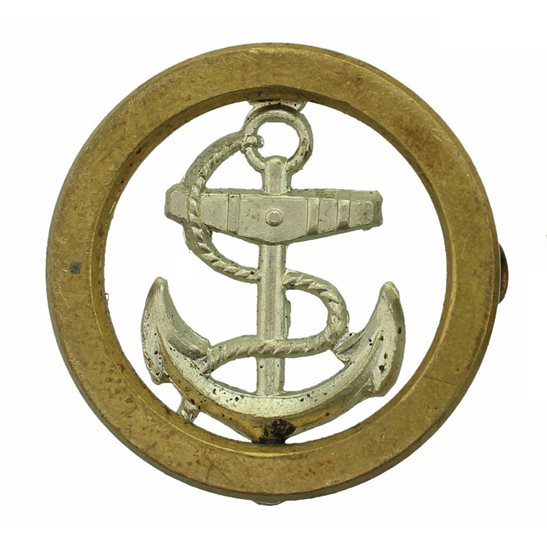 Born 19th December 1881, Radcliffe on Trent
Baptised 19 December 1881 at St Mary's Church
Date of death unknown
1881 Census
Not born at time of census. Father George 25, mother Martha Parr 28, brothers Tom 3 and George 2, sister Eva 1 living in Station Terrace, Radcliffe on Trent. Father George died 1889
1891 Census
Boarding in Shelford at home of the Cook family.
George also boarding in Shelford with Wakefield family. Tom is in Bingham workhouse. Sister Eva living with aunt.
1901 Census
Fisherman in Kingston upon Hull. Boarding.
1911 Census
Serving in the Royal Navy as a stoker. Single.
Military Service
Rank: Stoker 1 (SH)
Service Number: 299779
Military Unit: Royal Fleet Reserve, H.M.S. Columbine previously Dolphin (see Naval Medal and Award Rolls)
Service Location: Europe
Medals Awarded: British War
Military Personnel Address on 1918 Electoral Register and 1918 Absent Voter List
5 Station Terrace, Radcliffe, home of his uncle Robert, caretaker at school and wife Sarah Ann, midwife. Robert was the brother of William's father, George.
1920 Absent Voter List
Serving on HMS Columbine. The 1921 Absent Voter List records him as a stoker serving with the Royal Navy on HMS Conquest.
1922 electoral register
Address: Station Terrace, Radcliffe on Trent
Household: Robert, William's uncle, and Sarah
Reasons for inclusion on Radcliffe on Trent Roll of Honour
Lived in Radcliffe on Trent as a child, Radcliffe on Trent address in 1918.