SAMUEL PARKER 1866–1939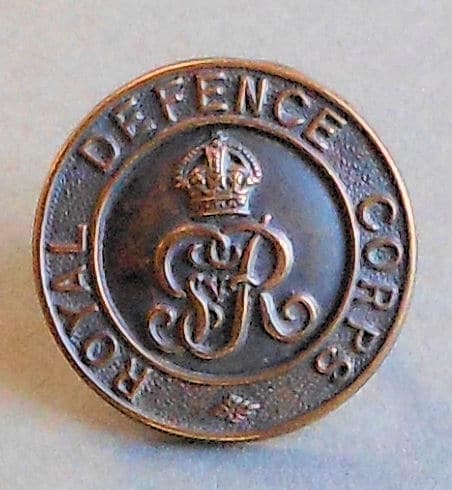 Born April-June 1866 in Ruddington, Nottinghamshire
Married Florence Cripwell April-June 1891 in Nottingham district.
Daughters Edith Ellen born 1892 in Nailsworth, Gloucester, Bertha born 1894 in Nottingham and Florence Hilda born 1896 in Radcliffe on Trent
Died 30 April 1939 in Nottingham, age 73
1871 Census
At school, age 4, living at The Leys, Ruddington with his father John, 31, farm labourer, mother Sarah 28, brothers George 2, and Albert 5 months and John Harrison 10, (Sarah's son)
1881 Census
Age 14, a framework knitter, living on Distillery Street, Ruddington with his parents, brothers George 12, Albert 10, and sisters Eliza 9, Florence 6, and Edith 10 months. John and Edith Harrison were lodging with the family.
1891 Census
Age 24 living at The Leys, Ruddington, with his parents and sisters Eliza 19, Florence 16, both stocking seamers, and Edith 10, scholar. Samuel, age 24, is a discharged soldier.
1901 Census
Age 34, a rural postman, living on Bailey Lane, Radcliffe on Trent with  his wife Florence 32, their daughters Edith 9, Bertha 6, and Florence 4.
1911 Census
Age 44, a postman, living on Palin Row, Radcliffe with his wife and three daughters. Edith and Bertha are goods packers for Boots Cash Chemists. No occupation given for Florence 15.
Military Service
Rank: Private
Service Number: 7502
Military Unit: Royal Defence Corps, 200th Company, Territorial Force. Formerly No. 2 Company, 7th Robin Hood Bn, The Sherwood Foresters (Notts and Derby Regiment), Eastcroft, Nottingham.
Theatre of War: Served in the U.K. and therefore did not enter a theatre of war or receive WWI campaign medals
Territorial Force attestation 23rd January 1915: age 48; states that he belongs to the National Reserve and that he has served in the 2nd Notts and Derby (Sherwood Foresters) Regiment; address Main Road, Radcliffe on Trent.
23.1.15: Embodied service
29.4.16: Transferred Royal Defence Corps 18
28.11.16: Posted Royal Defence Corps 168 P. Co
29.3.17: To remain in Class W (T) Territorial Force as long as is necessary to retain him in civil employment.
6.11.17: Rejoined.
15.12.17: Discharged no longer fit for War Service. Address Mabel Terrace, Crocker Street, Nottingham. Awarded a weekly pension of 27 shillings and sixpence (£1.37) for 4 weeks then 4 shillings and sixpence (22p), to be reviewed in 48 weeks. Disability: Osteoarthritis right knee and right shoulder. Character Very Good.
Home (Nottingham) 23.1.15 to 28.3.17. Home 6.11.17 to 15.12.17
5.1.18: Received Silver War badge and certificate 296535.
Address 14, Eugene Street, Crocus Street, The Meadows, Nottingham
Medals Awarded: Silver War Badge
Reasons for inclusion on the Radcliffe on Trent Roll of Honour
Lived in Radcliffe before and during the War.
Other information
The Royal Defence Corps was formed in March 1916 and was made up of soldiers who were too old or unfit to be sent on active service overseas. Their role was to provide security by guarding strategically important places such as ports, railway yards and bridges as well as prisoner of war camps
1921 Census
Address: 16 Mabel Terrace, Nottingham
Employment: Billiard Room Attendant, Mr J Hopkin Hyson Green
Household: wife Florence, daughters Edith, out of work domestic, Florence Hilda, stripper Cigar Mfg, S Pullinger Ltd, Bertha Moore and grandsons Walter and John Moore