HERBERT MADDOCK 1883–1918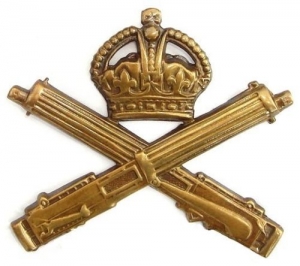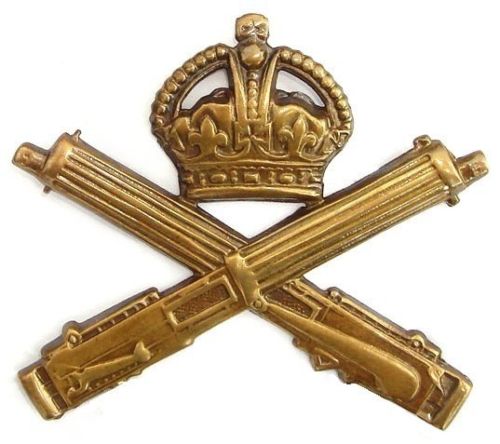 Born 1883
Died 2nd December 1918, Notts. County War Hospital, Saxondale, Radcliffe on Trent, age 35
Buried Radcliffe on Trent Cemetery
No definite information about identity of Herbert Maddock. Many men with this name served in the war. According to Forces War Records, he was the son of William Thomas Maddock.
Military Service
From Medal Rolls Index Card:
Rank: Private
Service Number: 4274
Military Unit: 2nd Battalion, Machine Gun Corps (Infantry)
Theatre of War: Unconfirmed
Medals Awarded: No indication of medals awarded on the Index card.
Other information
Herbert Maddock died of influenza ten days after contracting the illness on December 2nd, 1918. He was a patient at Notts. County War Hospital, age 35. The death was certified by Dr D. Parker Greenwood and registered on December 5th. His age and date of death confirmed on the National Death Register.
Article: The influenza pandemic and its impact on Radcliffe on Trent
His gravestone gives service details as above and date of death as 2.12.16. Age 30. The date on the gravestone is incorrect and does not match the date given on his death certificate, in the national death register or the burial records for Radcliffe on Trent.
The Graves Registration Report Form for Radcliffe on Trent cemetery, which includes all the CWGC graves, gives Maddock's date of death as 2.12.18 (signed by Lt. J. Wheatcroft, 17.1.1921)
Epitaph: 'In loving memory of my dear brother' A. M. (He would have been Arthur Maddock.)
From the U.K. Army Registers of Soldiers' Effects, 1901-1929:
(The register records what the UK government owed the next of kin on a soldier's death.)
His will was sent to Somerset House, 30.7.21
He had two brothers, Arthur and Walter
He left £16.12s. 4d, including a war gratuity of £14. His brother Arthur was paid his share on 21.7.21. Brother Walter to be paid 'pending his recovery'.
Reasons for inclusion on Radcliffe on Trent Roll of Honour
Died and buried in Radcliffe on Trent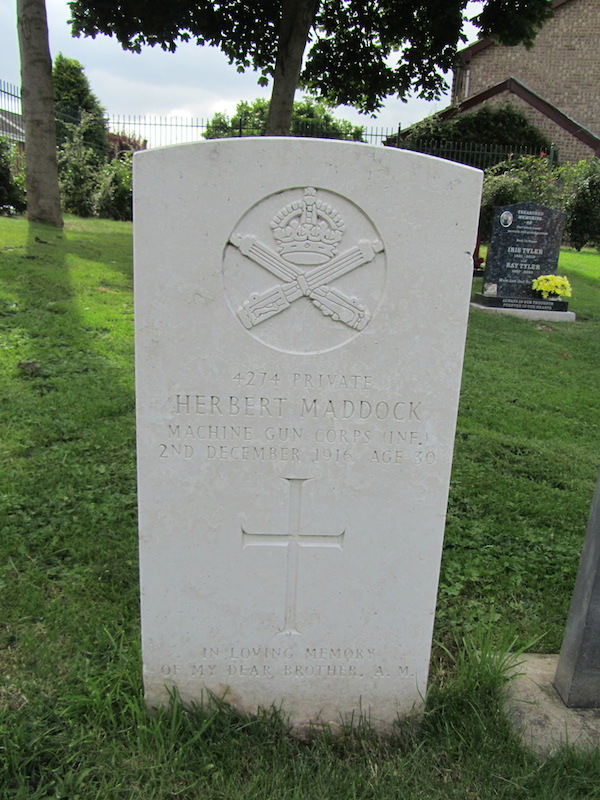 Radcliffe on Trent cemetery