H.W.DAVIES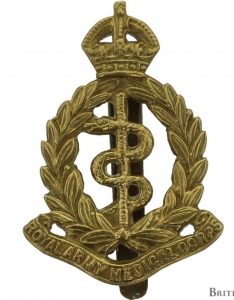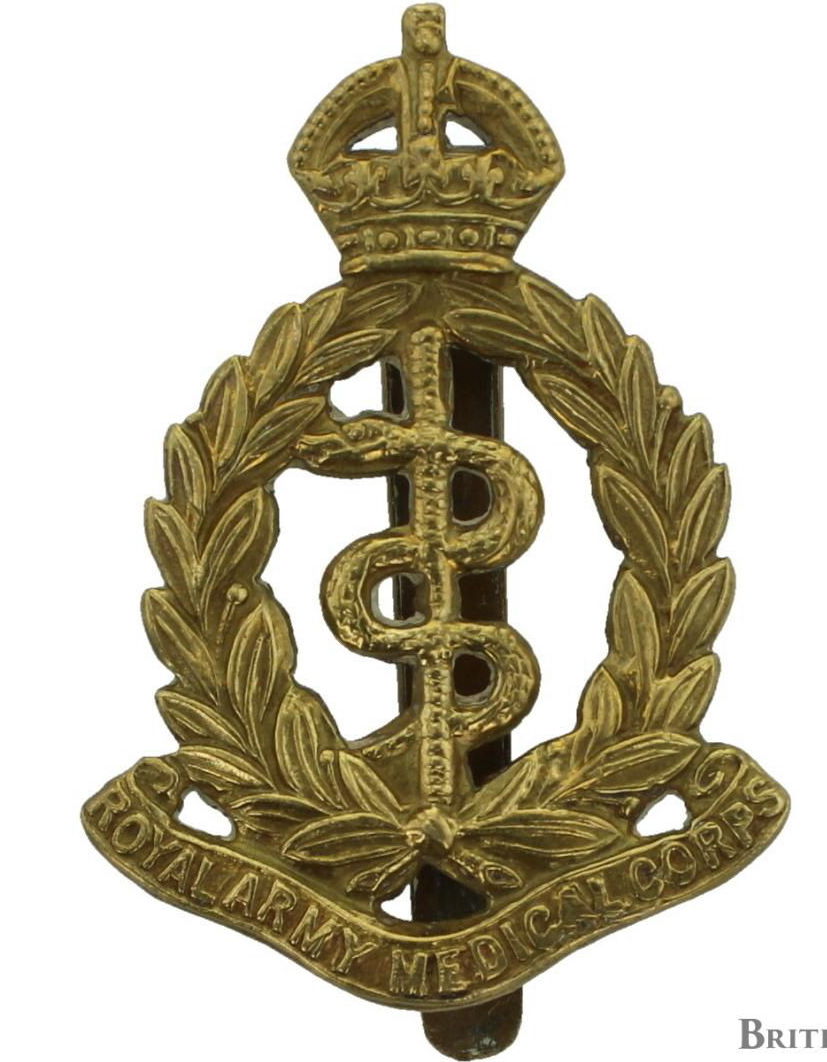 No definite information has been found about H.W.Davies, other than he was an attendant at Notts. County Asylum (Saxondale) when war was declared. The Annual Reports of the Chief Medical Officer of the hospital show he joined the Armed Forces before the end of 1915 and was discharged before the end of 1916, due to wounds or illness. His military unit was the Royal Army Medical Corps.
There are too many men named H.W.Davies on available military records to draw a definite conclusion. From Medal Rolls Index Cards, he might be Private 42325 H.W.Davies of the Royal Army Medical Corps who entered France 18.7.1915 and received a 1914-1915 Star. He was a regular soldier before the war and was granted an ambulance certificate in 1910.
Reasons for inclusion on the Radcliffe on Trent Roll of Honour
Worked in the parish of Radcliffe on Trent at Notts County Asylum.