WALTER GIBSON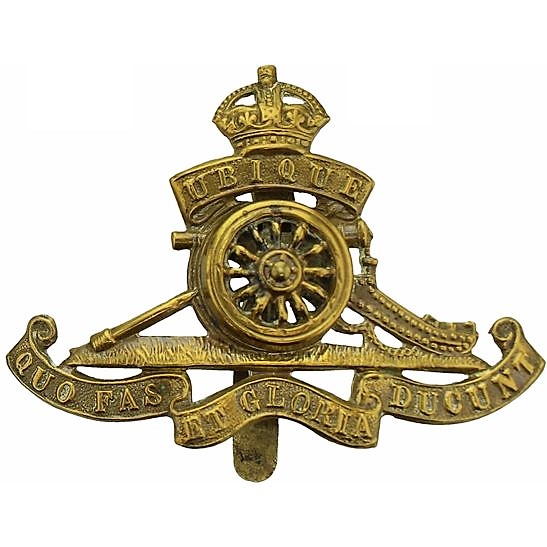 Walter Gibson was employed at Notts. County Asylum (Saxondale) before WW1; he is listed in their records as a temporary attendant who served in the Armed Forces with the Royal Garrison Artillery.
No further information currently available. There are several men named Walter Gibson who served in the RGA and are listed on the Medal Rolls Index Cards. It has not been possible to establish his identity from this source.
In July 1918 the Asylum became Notts County War Hospital, caring for servicemen suffering from mental or nervous breakdown. The records of the Notts County War Hospital state that Walter returned from war service on 16th June 1919. His wages were £34 per annum with a war increase of £6 per annum. He also received a war bonus of £21 8 shillings (£21.40p) per annum, with emoluments valued at £33 10 shillings (£33.50p) per annum.He was employed as a hall porter.
The War Hospital closed in August 1919 and was re-converted to an asylum for civilian patients.
1919 and 1921 Electoral Roll
County Asylum, Radcliffe on Trent
Other information
Walter Gibson was dismissed from Notts County Mental Hospital in April 1922, following involvement in a strike by nursing staff.
Reasons for inclusion on Radcliffe on Trent Roll of Honour
Worked in the parish of Radcliffe on Trent at Notts. County Asylum before and after the war.