Rockley Memorial Park Commemorations
 October 2017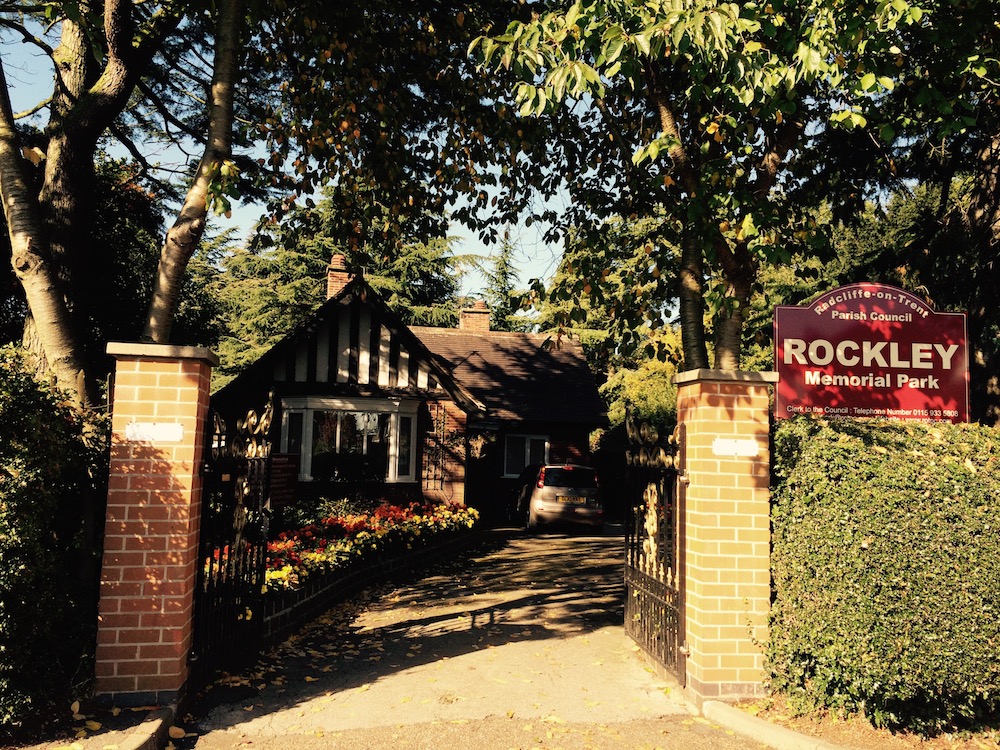 Radcliffe on Trent WWI Group commemorative talks
Radcliffe on Trent village commemorated the ninetieth anniversary of the opening of Rockley Memorial Park and the centenary of William Rockley's death in October 2017. As part of the commemoration, Radcliffe on Trent WWI Group gave illustrated  talks on the park's history, entitled "The Creation of Rockley Memorial Park" on October 5th and 12th 2017.
 Commemorative booklet
Radcliffe on Trent WWI Group's booklet entitled The Story of Rockley Memorial Park, Cliffs and Woodlands. Contact us at info@radcliffeontrentww1.org.uk.
Commemorative events Sunday 15th October
A simple re-dedication ceremony in Rockley Memorial Park, organised by Radcliffe on Trent Parish Council, took place on Sunday 15th October 2017. Descendants of Lisle Rockley laid a wreath and the ceremony  was attended by local dignitaries, Radcliffe on Trent WWI Group and the general public. The commemoration continued at Grange Hall where afternoon tea was served by Radcliffe on Trent Women's Institute and a poster exhibition was presented by Radcliffe on Trent WWI Group. For more information about the commemorative events, see our main article about Rockley Memorial Park.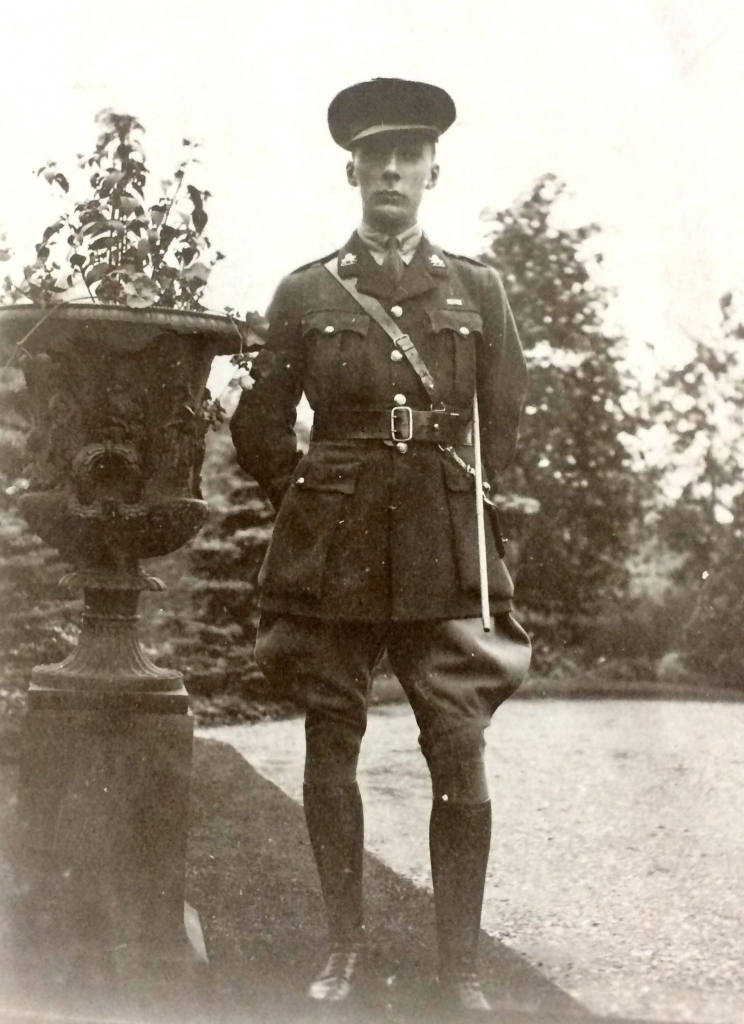 Lieut. William Lisle Rockley, M.C.
10th Battalion, York and Lancaster Regiment
Killed during the 3rd Battle of Ypres, October 1917, age twenty-one