HERBERT SPEED 1877–1951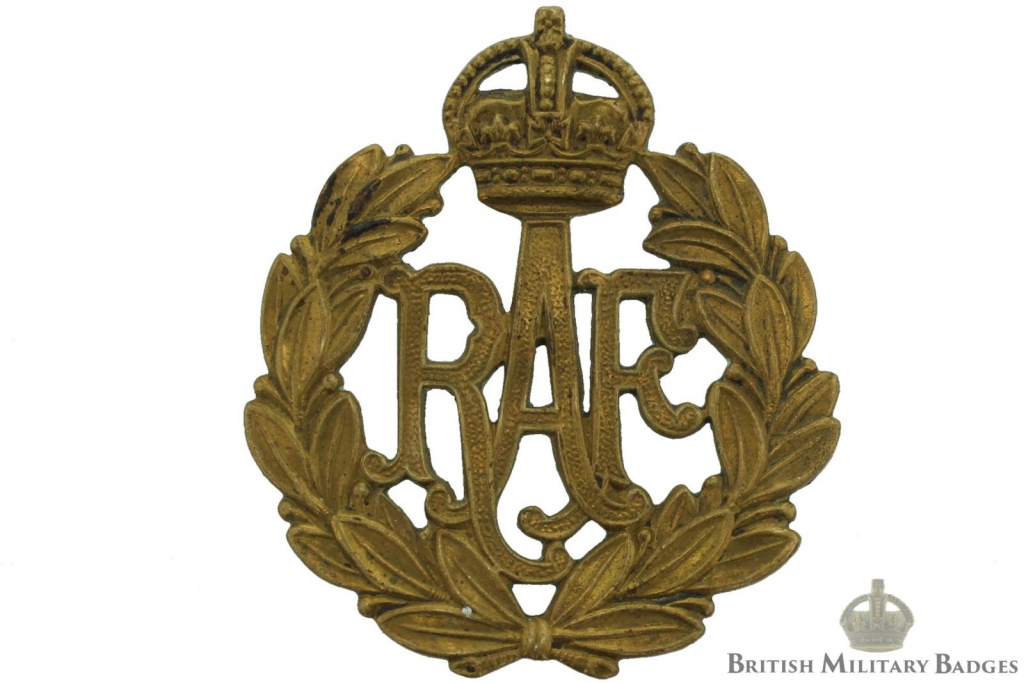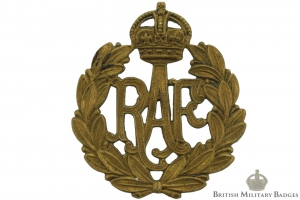 Born 23th May 1876 in Ilkeston, Derbyshire.
Married Ciss Buxton on 20th January 1898 St Nicholas' Church, Nottingham
Children:  Lily born 1898, Mary Ellen born 1900, Henry David born 1901, all born in Radcliffe on Trent, George Herbert born 1902 in Heanor, Derbyshire, Francis Walter born 1905, Ethel born 1909 and Harold born 25 December 1918, all born in Radcliffe on Trent.
Died 5 March 1951 in Radcliffe on Trent age 74.
1881 Census
At school, age 4, living at Cropwell Lings Farm, Cropwell Butler, Notts with his father David 41, farm labourer, mother Mary Ann 34 and sisters Betsy 12 and Sarah Jane 7, both at school.
1891 Census
Age 14 , agricultural labourer, living at Radcliffe Road Cottages, Cropwell Butler with his father David, agricultural labourer, mother Mary Ann and his sister Sarah.
1901 Census
Age 24, married, and working as a railway platelayer, living on Palin Row, Radcliffe on Trent with wife Ciss 23, daughters Lily 3 and one year old Mary Ellen.
1911 Census
Age 34,  a miller's drayman, living on Bingham Road, Radcliffe with wife Ciss, and children Lily 13, Henry David 10, George Herbert 8, Francis Walter 6, all at school, and  Ethel 2.
Military Service
Rank: Private 2
Military Unit: Royal Air Force
Service Number: 196235
Service from 13th June 1918
12.6.18: Enlisted, age 42 years 1 month. Height 5 ft 9½ ins; chest 37 ins; hair fair; eyes blue; occupation miller's carter; religion Church of England.
21.6.18: No. 8 Training Depot Station. This was based at Netheravon Airfield, Salisbury Plain, Wiltshire and trained aircrew, groundcrew, specialist signallers and fitters.
31.1.19: Dispersal Centre, Clipstone. Medical Board: category B2
3.3.19: Transferred to RAF reserve
30.4.20: Deemed discharged
Medals Awarded: Served in the UK so ineligible for campaign medals
1921 Census
Address: Main Road, Radcliffe
Employment: farm labourer G H Holmes, Shelford Road.
Household: wife Ciss, daughter Mary Ellen, servant at Armstrongs, Main Road, son Henry David, baker, W Ward, Alfred Street, Nottingham, son George Herbert, joiners labourer, Trent Concrete Co., Francis Walter, apprentice engineer, J Jardine, Deering Street, Nottm.
1939 Register
Address: Palin Row, Radcliffe on Trent
Occupation:  Jobbing gardener, heavy work
Household:  living with wife Ciss born 7 August 1877 and son Harold, a joiner's labourer, heavy work.
Other Information
Living at 77 Bingham Road, Radcliffe at date of death. His wife Ciss died in 1949. Their son Harold served with the Royal Artillery in World War II and was taken prisoner by the Japanese on 15th February 1942 in Singapore. He died on 11th May 1944. For more information see Radcliffe on Trent Local History
Reasons for inclusion on the Radcliffe on Trent Roll of Honour
Lived and worked in Radcliffe on Trent