GEORGE JAMES SHEPHARD 1897–1918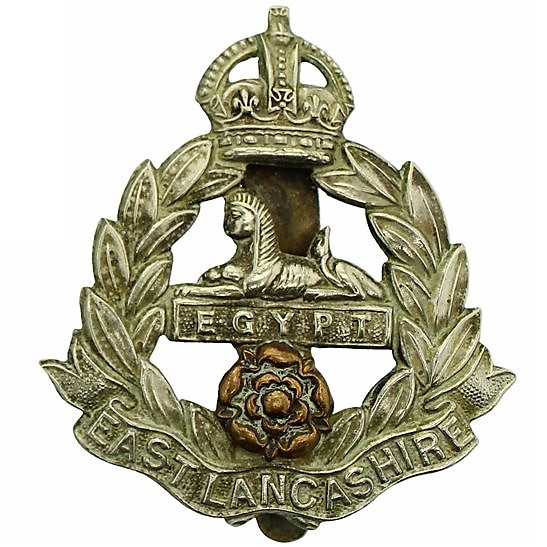 (Sheppard on Radcliffe on Trent War Memorial)
Brother of John
Born in 12th March 1897 in Barnstone, Notts
Baptised 4th April 1897 at St Andrew's Church, Langar
Died 30th September 1918, age 21
Commemorated on Radcliffe on Trent War Memorial, Langar with Barnstone Memorial and Tyne Cot Memorial, Belgium, Panel 77 to 79 and 163A
1901 Census
Age 4 living in Barnstone with father George, a steam crane driver, mother Mary, brothers Ernest 15 an agricultural labourer, Thomas 12 and sisters Getrude and Florrie 14, Mabel 9 and Kate 6, and a boarder Walter Hemsley. George James' name is recorded as Jim.
1911 Census
Age 14, a shoemaker's errand boy, living in Barnstone with mother Mary, a widow, brothers Ernest 15 and Thomas 22. He is employed as. George James' name is recorded as James Shephard on the census form.   His sister Gertrude was  also living there, with her son Dennis George. Gertrude was married to William Kettleband, who also served in WWI.
Military Service
Rank: Private
Service Number: 33575 (East Lancs.), 60520 (RSF)
Military Unit: 13th Battalion East Lancashire Regiment, 119th Brigade, 40th Division. Transferred from Royal Scots Fusiliers
Theatre of War: France and Flanders
Enlisted in Newark
Son of Mrs Mary Ann Shephard, Water Lane, Radcliffe on Trent
Medals Awarded: British War and Victory
Go to WWI Timeline to see how this man's death is part of the wider story of the war.
George Shephard died in Belgium, 30th September 1918.
From the War Diaries of the 13th Battalion, East Lancashire Regiment, 29th – 30th September 1918
Previously the Battalion had been attempting to sling 3 bridges over the River Warnave at night but was driven back, however they had been able to establish posts to guard the approaches.
 29/9/18 Inactive during the day. At night orders were received for the Battalion to advance the outpost across the R. WARNAVE. This was carried out successfully and a new line of posts was established … 2nd Lieut Ashworth was wounded.
30/9/18 Patrols pushed forward during the day and met opposition at Railway. Lieut Parkyn was wounded here. The patrol was held up by MG and rifle fire and bombs. On the left a post was advanced …although strong opposition was met …
Total Casualties 9 killed 54 Wounded 18 missing.
View an account in the original War Diary of events on the day George Shephard died
Military personnel address on 1918 Electoral Register
Rockley Cottage, Main Road, Radcliffe on Trent
Other Information
According to 'All UK, Soldiers died in the Great War, 1914-1919' (ancestry.co.uk), the regimental details for George James Shephard are: firstly: 60520, Royal Scots Fusiliers, later Private 33575 in the 13th Btn, East Lancashire Regiment. Both the British Army WWI Medal Rolls Index Cards and the 'UK, WWI Service Medal & Award rolls' confirm the East Lancs Regiment, but there is no mention of Royal Scots Fusiliers.  There are no service records for him; the information in the 'Soldiers died in the Great War' database was taken from a publication by HMSO in 1921 of lists of those who died in WWI. These listings can be viewed at the Imperial War Museum and National Archive, Kew.
Reasons for inclusion on Radcliffe on Trent Roll of Honour
Mother living in Radcliffe at time of enlistment; he has a Radcliffe on Trent address in 1918. His name is on Radcliffe on Trent War Memorial.
Tyne Cot Cemetery and Memorial, Belgium