FRANK HOLMES 1882–1943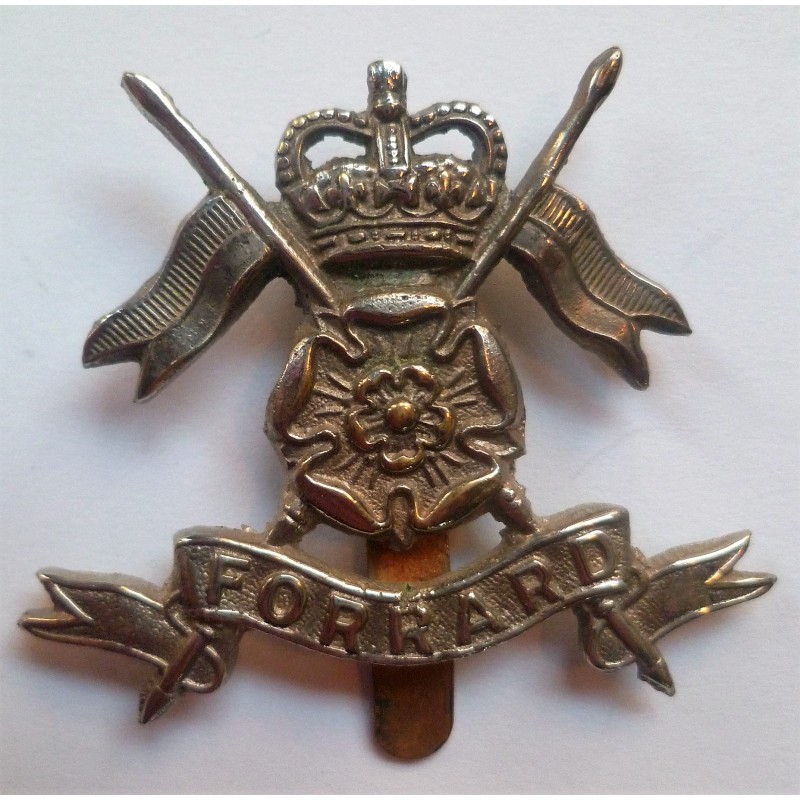 Brother of George Henry
Born 15th February 1882 East Bridgford, Notts.
Baptised 25th February 1882 at St Peter's Church, East Bridgford
Married Lucy May Edwards in 1912 in Bingham District. 
Children: Martha Alice born 1912, Sarah born 1915, Christella Maud born 1916, Mary Ellen born 1918, Mabel, Frank born 1920, George Henry born 1922, Walter born 1923, Elsie born 1924, Phyllis born 1927
Died 1943 Bingham District
1891 Census
Age 9 living at East Bridgford with father George, bricklayers labourer, mother Mary, brothers, Henry, 21 and Walter, 19.
1901 Census
Age 19 living on Vicarage Lane, Radcliffe on Trent with parents and brother George H. 30, bricklayers labourer, who also served in the military.
1911 Census
Visiting the Hutchinson family at 47 Stratford Street, Ilkeston, with his widowed mother Mary. Mary had 10 children but only 2 living. He was unemployed farm labourer.The Hutchinsons are a Radcliffe on Trent family, possibly relatives.
Military Service
Rank: Private
Service Number: 176030
Military Unit: Queen's Own Yorkshire Dragoons
Theatre of War: Unconfirmed, but probably served in the UK
11.12.15: Enlisted
Recorded as being on active service on daughter's (Christella Maud born 29.6.1916) baptismal record dated 17.11.1916.
13.12.17: Discharged no longer fit for war service. Silver War badge no. B121910.
Pension commenced 14.12.17. Disability: Pulmonary Tuberculosis aggravated by war service.
2.2.21: Degree of disablement 60%. Weekly pension 24 shillings (£1.20p) plus 17 shillings and 8 pence (88p) for wife and three children.
1.2.22: Degree of disablement 70%. Weekly pension 28 shillings (£1.40) plus 20 shillings and 8 pence (£1.3p) for wife and three children.
Medals Awarded: no record, indicating that he did not serve abroad and therefore was not entitled to campaign medals.
1921 Census
Address: Thraves Yard, Radcliffe
Employment: Invalid, unable to work
Household: wife Lucy, daughters Martha, Sarah, Chrissie, son Frank
1922 Electoral Register
Address: Thraves Yard, Radcliffe on Trent
Household: living with wife Lucy May
1939 Register
Address: Thraves Yard, Radcliffe on Trent
Occupation: formerly farm labourer, invalided on Army pension
Household: living with wife Lucy born 5.1.1882, Martha (later married name Smith), Sarah (later married name Noone), Frank, Walter, Frederick, John
Reasons for inclusion on Radcliffe on Trent Roll of Honour
Lived in Radcliffe on Trent