EDWARD FRANCIS JAMES HOPPE
1875–1918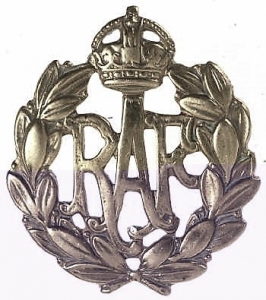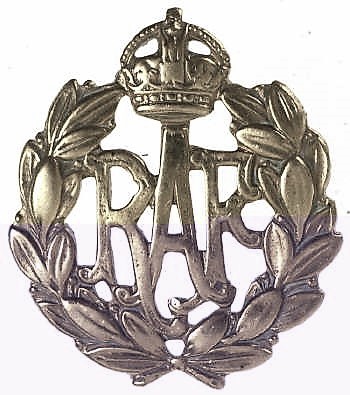 Born 23rd June 1875 in Hackney, Middlesex
Married Sarah Ward at St Michael and All Angels Church, Hackney, December 22nd 1901
Died 23rd December 1918, Notts. County War Hospital (Saxondale).
Not Commemorated on Radcliffe on Trent War Memorial.
1881 Census
Unable to find in 1881. His father Edward Hoppe, born 1849 in Germany, was lodging in Marylebone, London. Occupation, tailor's (?) artist.
1891 Census
Age fifteen, a train register boy, living with family in Hackney. Father, a master mariner, mother Frances a machinist. Maternal grandmother Frances Leah, widow, living with family, also her son Albert, age twenty-one, a signalman.
1901 Census
Year of birth given as 1873, boarding in Hackney, London, working as a dock labourer.
1911 Census
Age 38 according to census. Married to Sarah, age 32. Occupation: meat car man's foreman. Address, 11, Aspland Grove, Hackney. Living in two rooms. Census states the couple had no children. However a son Edward Albert Frederick was born 7th May 1903 in London and died aged 3 in 1907.
A 'nurse child', Florence Roge age 0, was living with them in 1911
Military Service
Rank: Driver
Service Number: T4/094176
Military Unit: Army Service Corps (Horse Transport), Woolwich
Attested: Aldershot 16.3.1915
Address: 18, Holmbrook Street Homerton, (in borough of Hackney, described as slum area in nineteenth century and 'small crowded Victorian terraces' in early 20th century)
Height 5ft 7ins, age 37 years and ten months. Date of birth given as 23.7.77 – two years younger than actual date of birth.
20.3.15: Admitted to Cambridge Hospital, Aldershot, with inflammation of the stomach. In hospital for six weeks. Bed rest and milk diet. He has an abdominal scar from a previous operation.
19.6.1915: Discharged three months after enlistment due to sickness – no longer physically fit for war service. Didn't serve overseas. Silver War Badge awarded in 1917.
13.5.1918: Re-enlisted as an air mechanic with the Royal Air Force.
Rank: 3rd Air Mechanic
Service Number: 166999
Military Unit: 10 Squadron, R.A.F.
Theatre of War: France and Flanders, date of entry 26.5.18.
Occupation: carpenter's mate
Height 5ft 8ins, chest 31 ins, hair grey-brown, eyes blue, complexion sallow
23.5.18: R.D. (Replacement Detachment) to British Expeditionary Force.
26.5.18: British Expeditionary Force to 10 AP (armour piercing (ammunition))
7.6.18: 10AP to 1AD (artillery depot)
17.6.18: 1AD to 10 Squadron
14.7.18: Discharged to duty
15.7.18: Transferred to England on Hospital Ship 'Dennis'
(no date): Hospital admission, London General
Medals Awarded:  Silver War Badge no. 112709, issued 12.2.1917, British War and Victory.
London Electoral Register 1918
Address 70 Templar Road, Homerton, London. Trade Union membership – National Union of Railwaymen (1917-18).
Other information
Edward Hoppe died on December 23rd 1918 at Notts. County War Hospital. Two causes of death are given on his death certificate 1) exhaustion from mania 2 months 2) pulmonary tuberculosis 3 months. Buried Dec. 30th, 1918 Radcliffe on Trent cemetery, the day his death was registered. Commonwealth war graves headstone. Full military funeral noted on parish register, as was the practice for all servicemen who died in the village. No written information has yet been found to explain why he was hospitalised in Radcliffe on Trent, Notts. when he had a London address; it is presumed that his admission was due to mental illness.
Details on tombstone: Service Number 16699, Rank 3rd Air Mechanic, Royal Air Force.
Widow, Sarah Jane war gratuity of £5. She died in 1933, age 56 and had not married again.
His age on official records varies. His date of birth is registered as 1875. On both his attestation papers (ASC and RAF) he gives his date of birth as 23.6.1877. On the 1911 Census his age is recorded as 38, indicating he was born in 1873. His age at death in 1918 is recorded as 43 on his death certificate which is consistent with him being born in 1875.
Reasons for inclusion on Radcliffe on Trent Roll of Honour
Died and was buried in Radcliffe on Trent.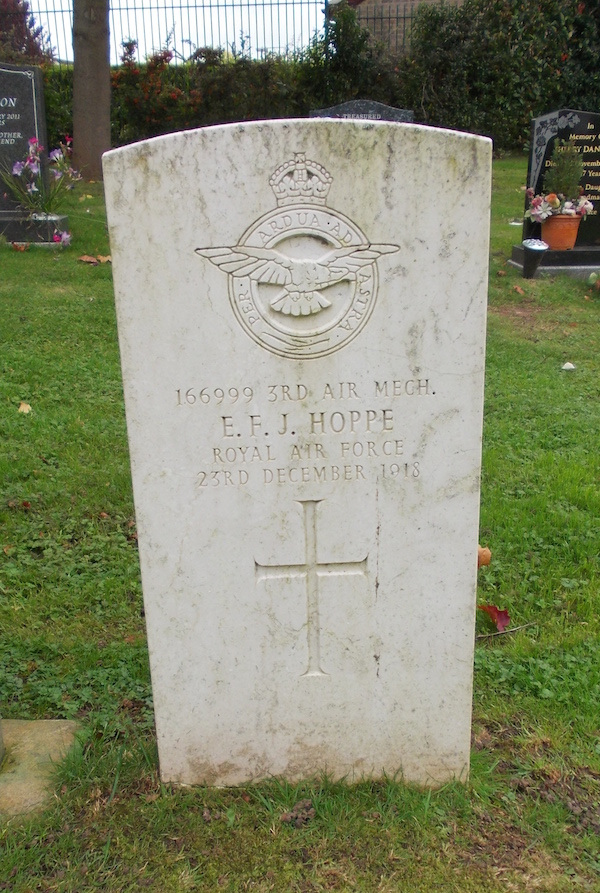 Radcliffe cemetery