1921 CENSUS IS HERE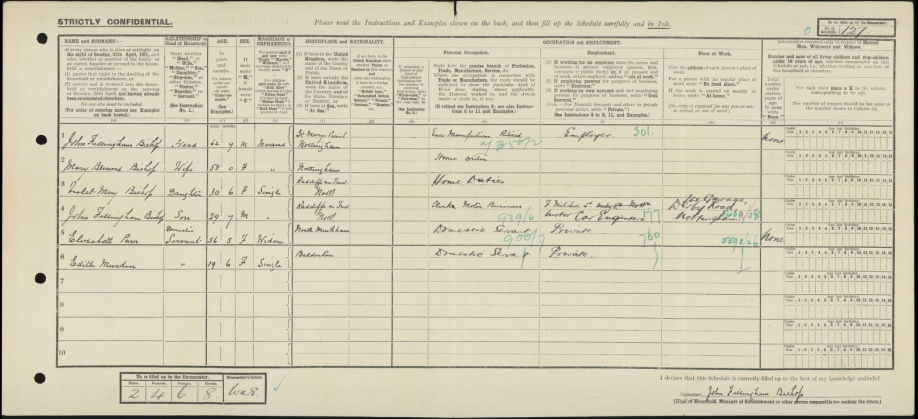 The long awaited 1921 Census is now available to us. Some really useful information. See the example above.
It includes employment and also employer of all members of the household.
The Radcliffe and Holme Pierrepont Servicemen have been updated with this information and also the women.
We hope you find this extremely useful.