WALLACE LINGARD SPRIGGS 1899–1959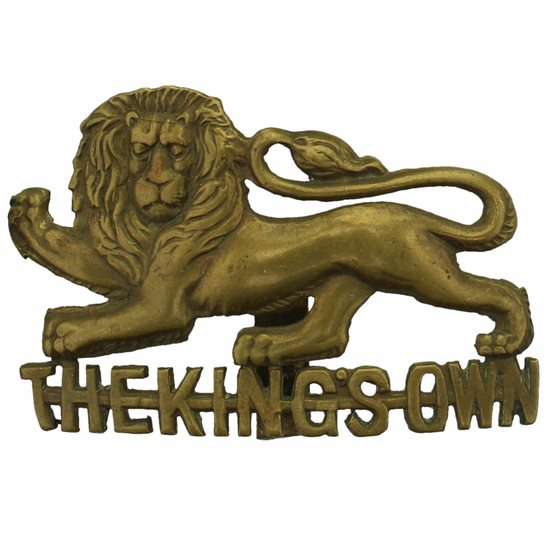 Born 5th November 1899 in Wisbech, Cambs
Married in 1921 to Maggie Marper. Children: Margaret born 1922, Roland born 1926 and Christine born 1932.
Died in September 1959, Nottingham district, age 59
1901 Census
Age 1 living in London House, South Bank, Wisbech with father Alfred, a fruit farmer (employer), mother Sarah, brother Alfred 11, and sisters Grace 14 and Theodora 7. Also at the house is his grandmother Sarah Ann Humberstone and his great grandmother Sarah Bigley.
1911 Census
Age 11 living at Oak Hill, Main Road, Radcliffe on Trent with father Alfred (now a widower), jobbing gardener, sister Theodora Elizabeth 17 and grandmother Sarah Ann Humberstone. Wallace's mother Sarah had died earlier in 1911. He was at school in the village.
Military Service
Wallace's mother's maiden name was Humberstone. After his mother died it appears that he may have taken his mother's maiden name as his middle name (see also marriage register in 1921). Thus he is probably the Wallace Humberstone Spriggs whose name appears on the UK, WWI Service Medal and Award Rolls on ancestry.co.uk:
Rank: Private
Service Number: 41182
Military Unit: 1st Battalion, King's Own (Royal Lancaster Regiment), 12th Brigade, 4th Division
Theatre of War: Unconfirmed, likely France and Flanders
Medals Awarded: British War and Victory
Other Information
On the marriage register his name is recorded as Wallace H Spriggs. (see comment above under 'Military Service')
Military Service after WWI
On 31st October 1923 Wallace enlisted in the Royal Navy for a period of 12 years. A note on his record states that he could count 2 years 20 days Army service towards his pension and progressive pay.
Rank: Stoker II 31.10.23, Stoker I by 4.8.24
Service Number: K62809
Military Unit: Royal Navy
31.10.23 Signed up for 12 years
Height 5 feet 6¾ inches; chest 38 inches; hair brown; eyes grey; complexion fresh; scar on right shin. Occupation: coal miner
Service Record:
Ships served on:
31.10.23–13.8.24 HMS Victory II (Portsmouth); 14.8.24–29.8.27 HMS Revenge (Atlantic Fleet); 30.8.27–2.9.27 HMS Victory II; 3.9.27 Fisgard (Portsmouth); 8.5.29–24.7.30  Emperor of India (Atlantic Fleet)
24.7.30: Shore (by purchase). Joined Royal Fleet Reserve
1936 appointed Postman in Nottm (British Postal appointment books). NB by this date his name is recorded as Wallace L Spriggs
28.9.38 Mobilised; 28.9.38 – 5.10.38: Victory II; 5.10.38 Demobilised
Called up for service July 1939, Ports Division
31.7.39 Victory IV (Wessex)
1.10.39 Skirmisher (Wessex)
20.12.39 Shore. Neurasthenia: invalided permanently unfit for naval service
Character Very Good and ability Satisfactory throughout his naval service.
1939 Register
Wallace away in the Royal Navy. Wife Maggie living at 118 Port Arthur Road Nottingham
Reasons for inclusion on Radcliffe on Trent Roll of Honour
Lived in Radcliffe on Trent.