LEONARD VICKERSTAFF 1896–1962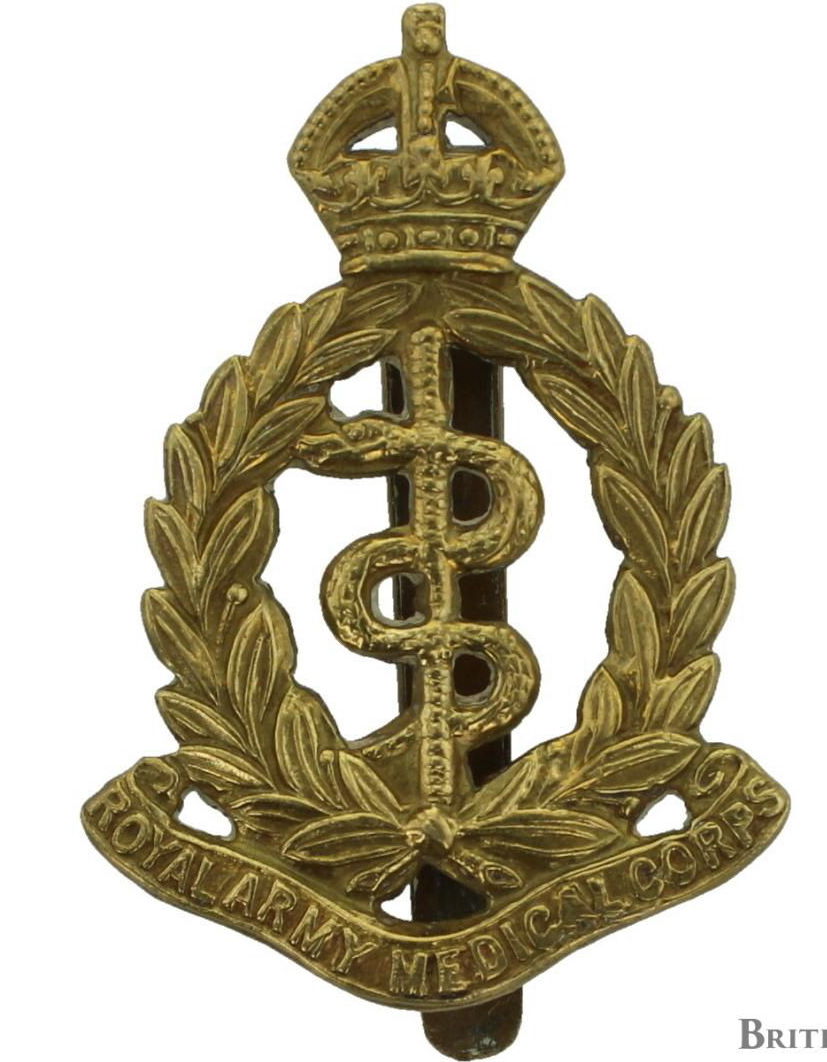 Brother of Archibald, Charles and John
Born 14th May 1896, Radcliffe on Trent
Married Gertrude Rudkin in 1922 Bingham District
Daughters Joan born 1923, Pauline M. born 1931 and Barbara M. born 1934
Died 1962, age 66
Buried in Radcliffe Cemetery, grave reference E158
Radcliffe on Trent School Register
He started school on 11.9.1899, when his home was on Main Road, Radcliffe on Trent.
1901 Census
By the time of the 1901 Census he was aged 4, still living on Main Rd, Radcliffe on Trent, with parents William 36, a baker, and Adelaide 31 and siblings Archibald 20, Kathleen 14, John 13 and Charles 6.
1911 Census
By 1911 Leonard was living at Ferry House, Wharf Lane, Radcliffe on Trent, a schoolboy, age 14, with his parents William 55, a baker, and Adelaide 49 and brothers Charles 16, Archibald 28, plus Archibald's wife Frances 24 and daughters Adelaide 6 and Edna 5.  House had 8 rooms.
Military Service
Rank: Corporal
Service Number: 146165 (RAMC), 45232 (North Staffs)
Military Unit: Royal Army Medical Corps, transferred from North Staffordshire (Prince of Wales's) Regiment
Theatre of War: unconfirmed, served abroad. The North Staffordshire Regiment served in Gallipoli and on the Western Front; Leonard Vickerstaff's battalion is unknown at present and it is therefore not possible to confirm his theatre of war.
27.5.18: Reported missing on War Office list no. 5576.  Corporal, service number 25013, North Staffs Regiment.  Next of kin address Radcliffe. He survived the war – there is no further information as to how long he was missing and whether he was a prisoner of war.
Medals Awarded: British War and Victory
Military Personnel Address on 1918 Electoral Register
Wharf Lane, Radcliffe on Trent
Other information
Leonard Vickerstaff  was one of 66 staff dismissed from Notts County Asylum in April 1922 following a strike by nurses, male attendants and kitchen staff. The strike was called by the National Union of Asylum Workers after the hospital committee demanded that the staff accepted an increase in hours from sixty to sixty six per week to be achieved by them forfeiting one day's leave per fortnight. Staff were told that failure to accept this agreement to work longer hours would result in instant dismissal. Leonard's brother Charles was also sacked after the strike.
Leonard married Gertrude Rudkin, who was one of the striking nurses, shortly after the strike.
From the 1922 Electoral Register
Address: County Mental Hospital, Saxondale, Radcliffe on Trent
From the 1939 Register
Address: 54 East Crescent, Beeston, Nottingham
Occupation: Garage hand
Household: living with wife Gertrude, daughter Joan, wiring process – telephone works and Adelaide Stokes, born 1870 (mother?)
Reasons for inclusion on Radcliffe on Trent Roll of Honour
Born and lived in Radcliffe on Trent with parents and siblings